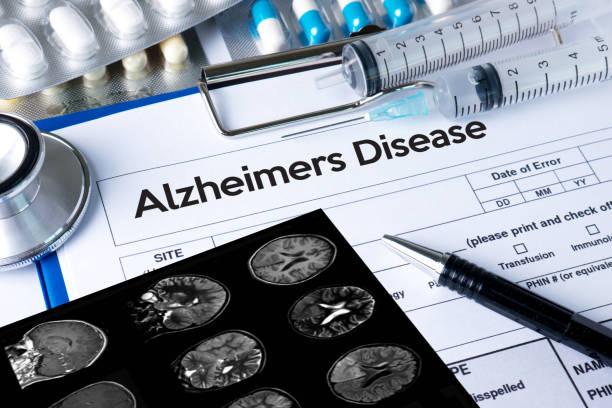 A doctorate of psychology holder from the Trinity College of Graduate Studies, Anaheim, Dr. Miriam Galindo resides in Irvine, California. Alongside her lifetime career as a psychologist and social worker, Dr. Miriam Galindo is passionate about dementia awareness and is an active member of the Alzheimer's Association, Orange County chapter.
Under the auspices of the national Alzheimer's Association, the Orange County chapter attends to part of the over 690,000 Alzheimer patients and 1.12 million caregivers in California. The primary objective is to provide a central avenue for sharing and accessing knowledge about the condition, support for patients and caregivers, advocating for their rights, and promoting research on care, management and hopefully, a cure.
Volunteers form a critical cog in the Orange County chapter initiatives. You can opt to volunteer as a community outreach member (especially if you are bilingual due to the high Spanish populace), support group co-facilitator, advocate, or participate in the awareness programs. This includes The Longest Day, where anyone globally takes part in any activity to support the cause and raise funds every summer. Another prominent event is the annual Walk to End Alzheimer's, where, in 600 communities worldwide, volunteers take part in different walking events to raise funds and awareness on Alzheimer's.