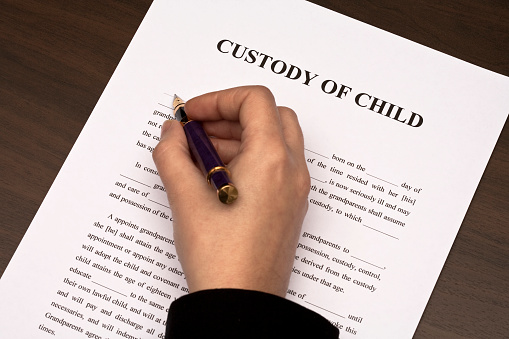 A psychologist at families in transition, Irvine, California, Dr. Miriam Galindo oversees the group home for abused and neglected children. Attending to the home entails fundraising, individualized education advocacy, and daily oversight. Alongside these responsibilities, Dr. Miriam Galindo has been a member of the Orange County Superior Court Family Law Panel of Child Custody evaluators since 2005.
While some cases do not require the services of a child custody evaluator, situations arise where the co-parents disagree on custody. The judge summons the evaluator, typically a psychologist or social worker, to assess the co-parents' ability to meet the child's needs based on the child's psychological, educational, and physical needs. The evaluator offers an informed recommendation on the most capable custodian from the interviews, medical conditions, test results, and available information.
The extent of the evaluation varies on a case-by-case basis. Typically, however, the initial interviews cover the role of each parent up to the dispute stage to determine the primary caretaker. The evaluator also explores the disputed issues, including the originator or guilty party and prevailing situation. A more intense evaluation covers psychological and substance abuse tests to determine chemical dependency, anger issues, and a home visit to measure suitability, engagement levels, parenting style, and assertions. The report enables the evaluator to furnish the judge with information to help determine the custody case.